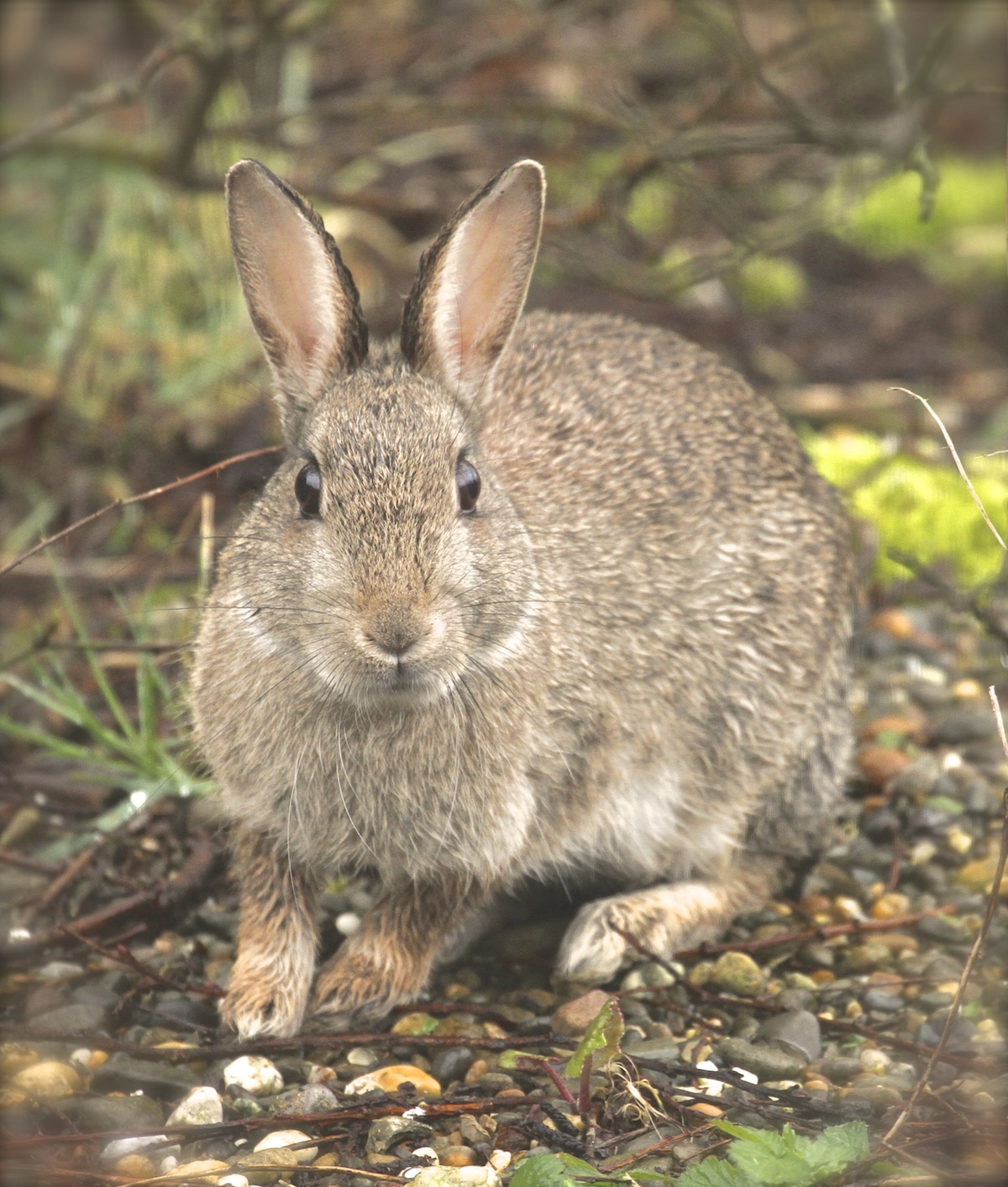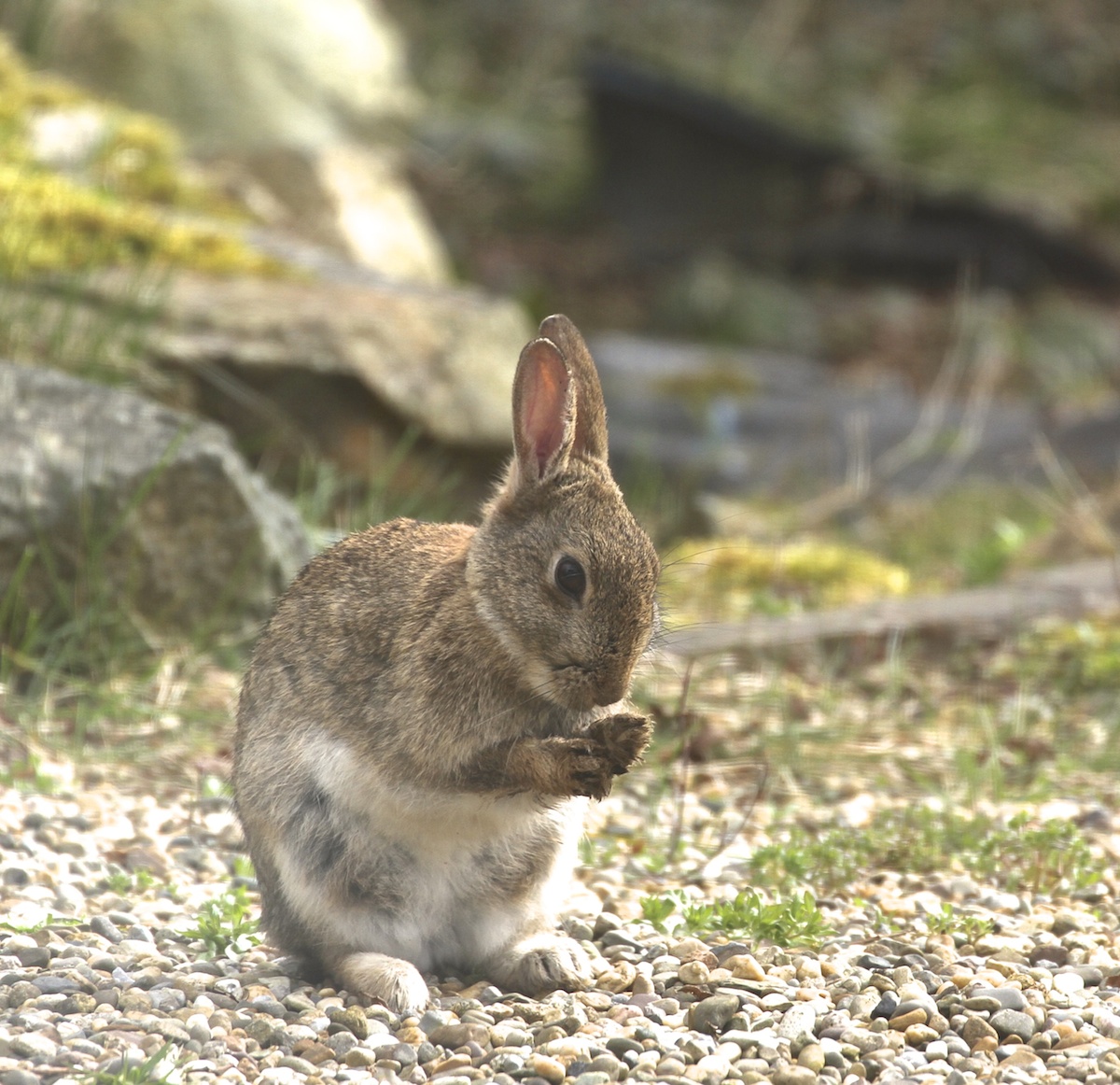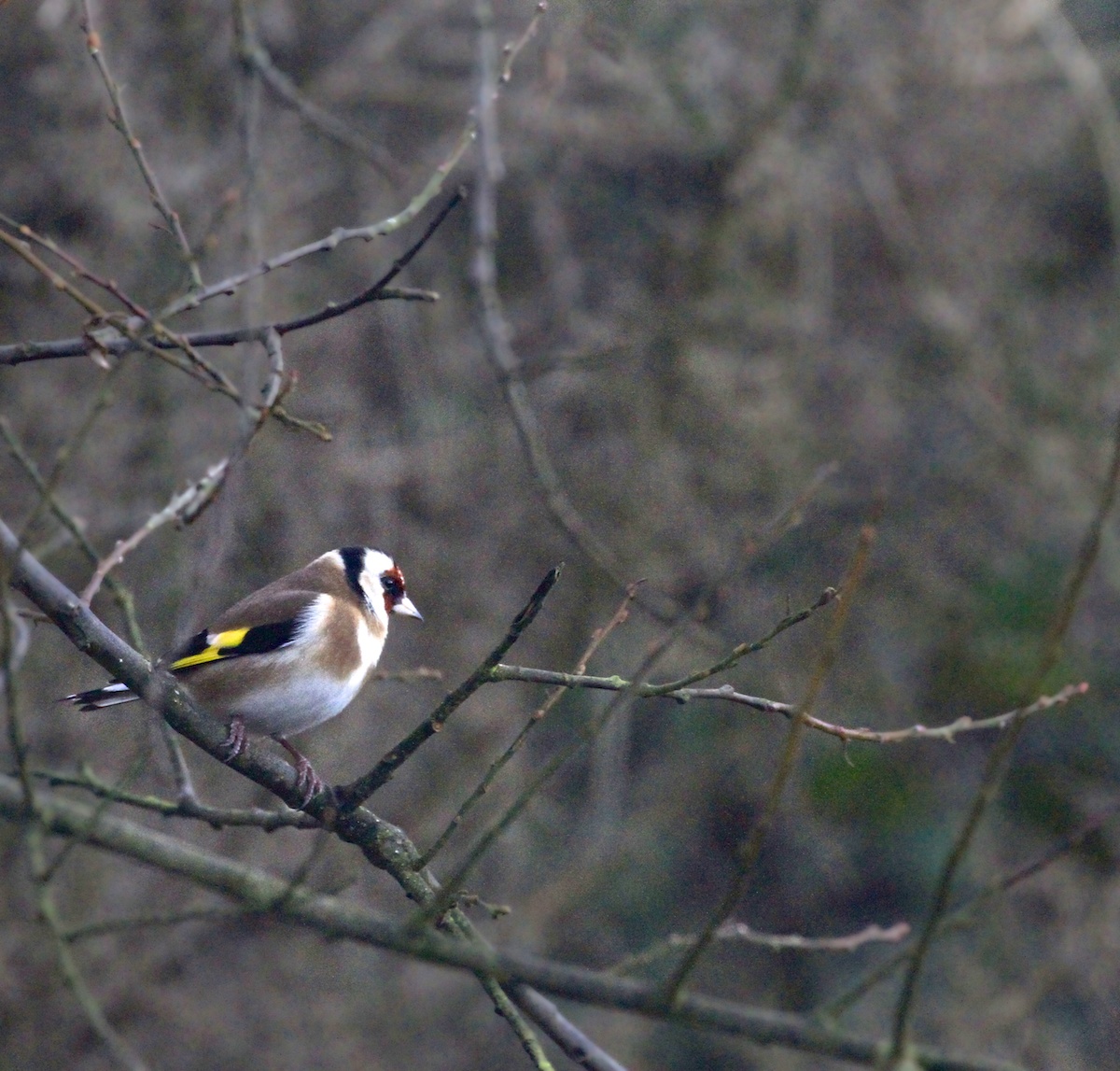 And everything is slower here. I have to keep reminding myself. This ice will melt. The evenings will lighten. The soil will warm. Spring will come again.
And the slower it is, the closer it binds time to me. Binding it tight. Hundreds of seconds and minutes of this time thing. This wiry, brittle, sluggish, caramel of time.
Because I don't know how much of it is passing or at what speed. Is it a short life, or a long life?  Am I up early or perhaps I slept late? All I know today, is the sound of a chaffinch. Endless relentless notes, going nowhere. A goldfinch perched on the branch of that willow.  And that Spring is arriving, and then it's not.
I thought it was here today at the appearance of so many rabbits. These couple of acres provide shelter for them. Out in the wider fields they are targets. And in these few days of tentative Spring, the rabbits are joined by a hen pheasant, then by a strutting squawking cock, and a flock of parrot like greenfinches.
One swallow flew over the house last week. And then we saw a string of them on the road from Annestown. Because we are looking for Spring everywhere. We are dreaming of light, or at the very least, the promise of it.