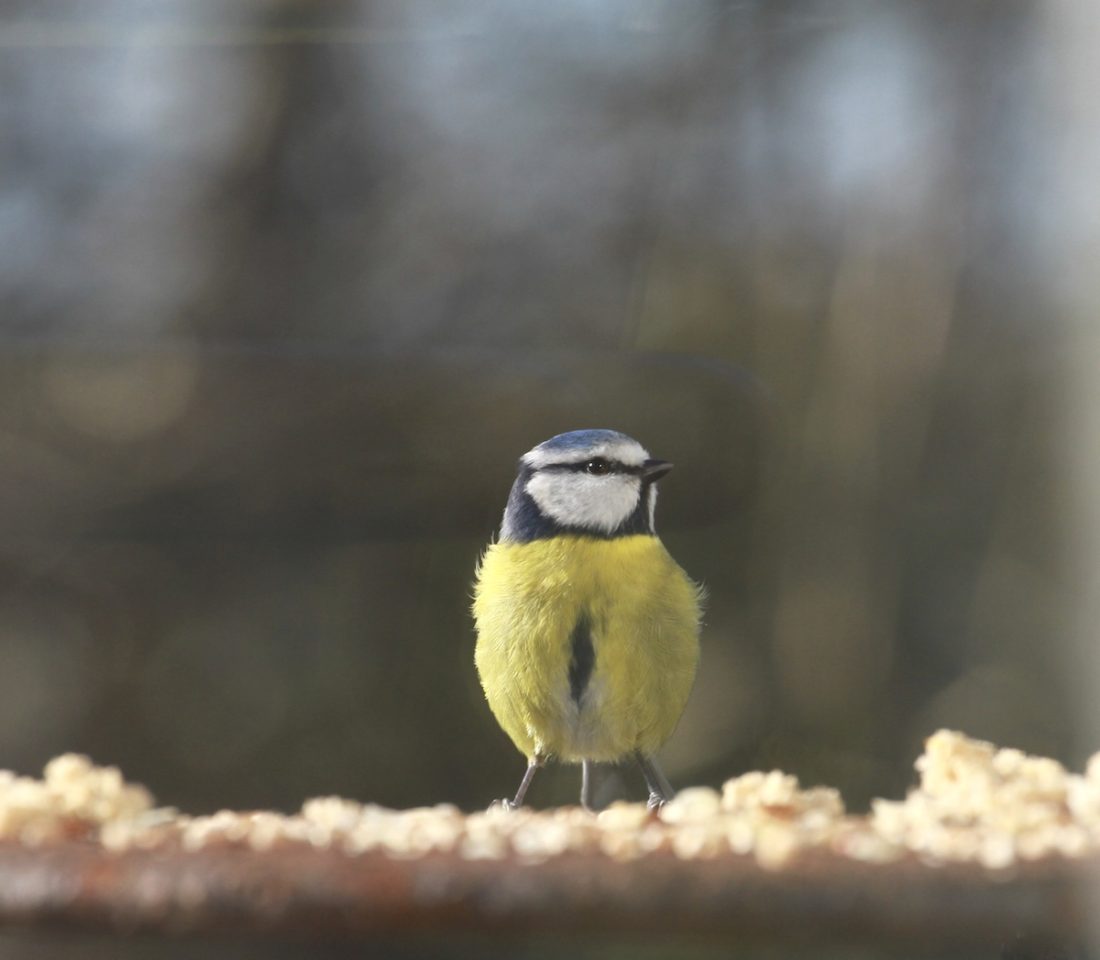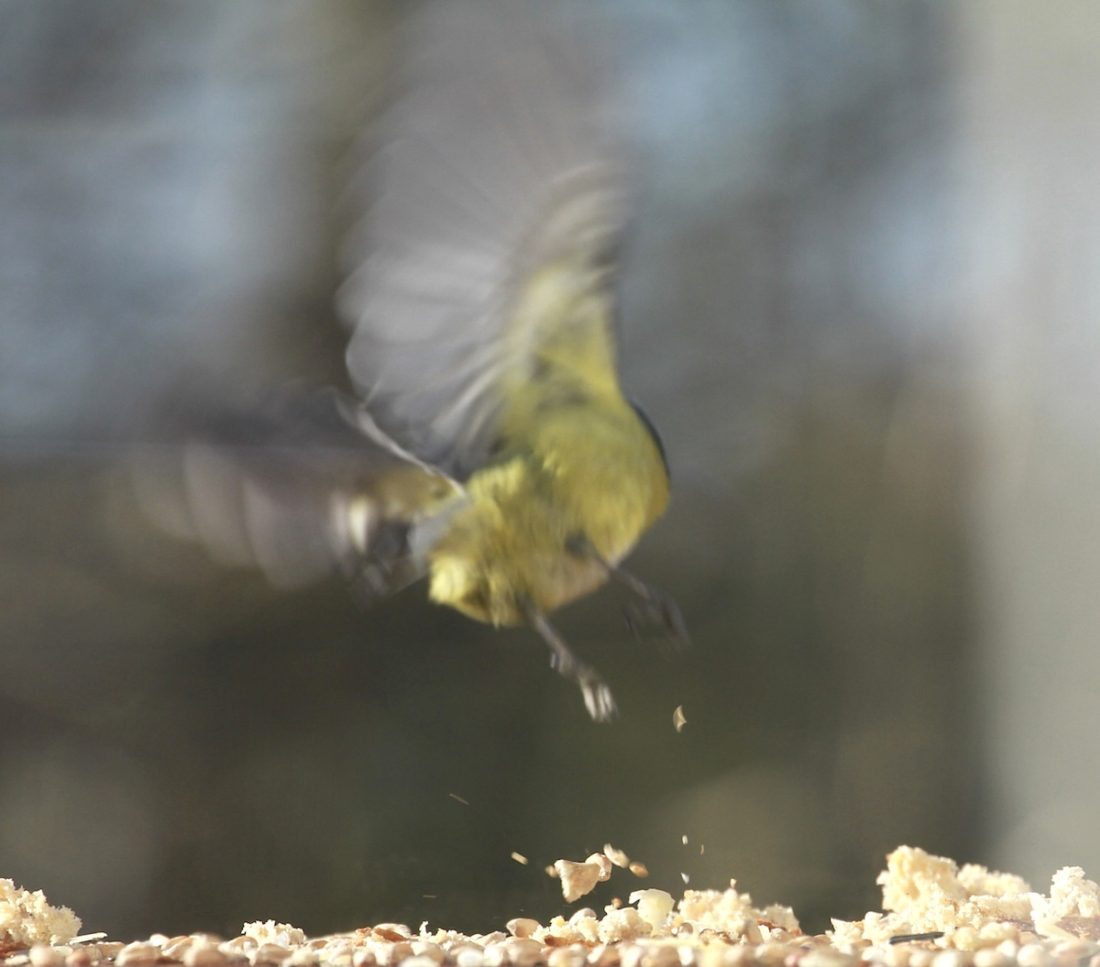 She is centre stage. Claiming her space amongst the other small birds, gritty and determined. Her tiny feathers are ruffled from the sheer speed of her arrival. And in seconds she is gone.
I am watching her and mulling over my word for 2017.
I notice the thumping of my heart. It is beating over 100,000 times each day as it pumps 2,000 gallons of blood every day around a blood vessel system 60,000 miles long. That's long enough to go around the world more than twice! If the Earth's rotation is a miracle then surely each beating heart is one too?
Maybe a word for 2017 with heart in it; wholehearted, heartfelt, openhearted? Whatever it is I do, say, undertake, create, write, feel, explore, seek in 2017, could it be filled with heart? Heart from the word for courage.
My physical heart, my courageous heart, my loving heart.
Why not jump on board and explore your word for 2017. Who knows where it might lead you?
If I can stop one heart from breaking by Emily Dickinson
If I can stop one heart from breaking,
I shall not live in vain;
If I can ease one life the aching,
Or cool one pain,
Or help one fainting robin
Unto his nest again,
I shall not live in vain.
PS There's a new heart filled FREE download, Photography with heart, a little gift for each of you available here. Check it out!