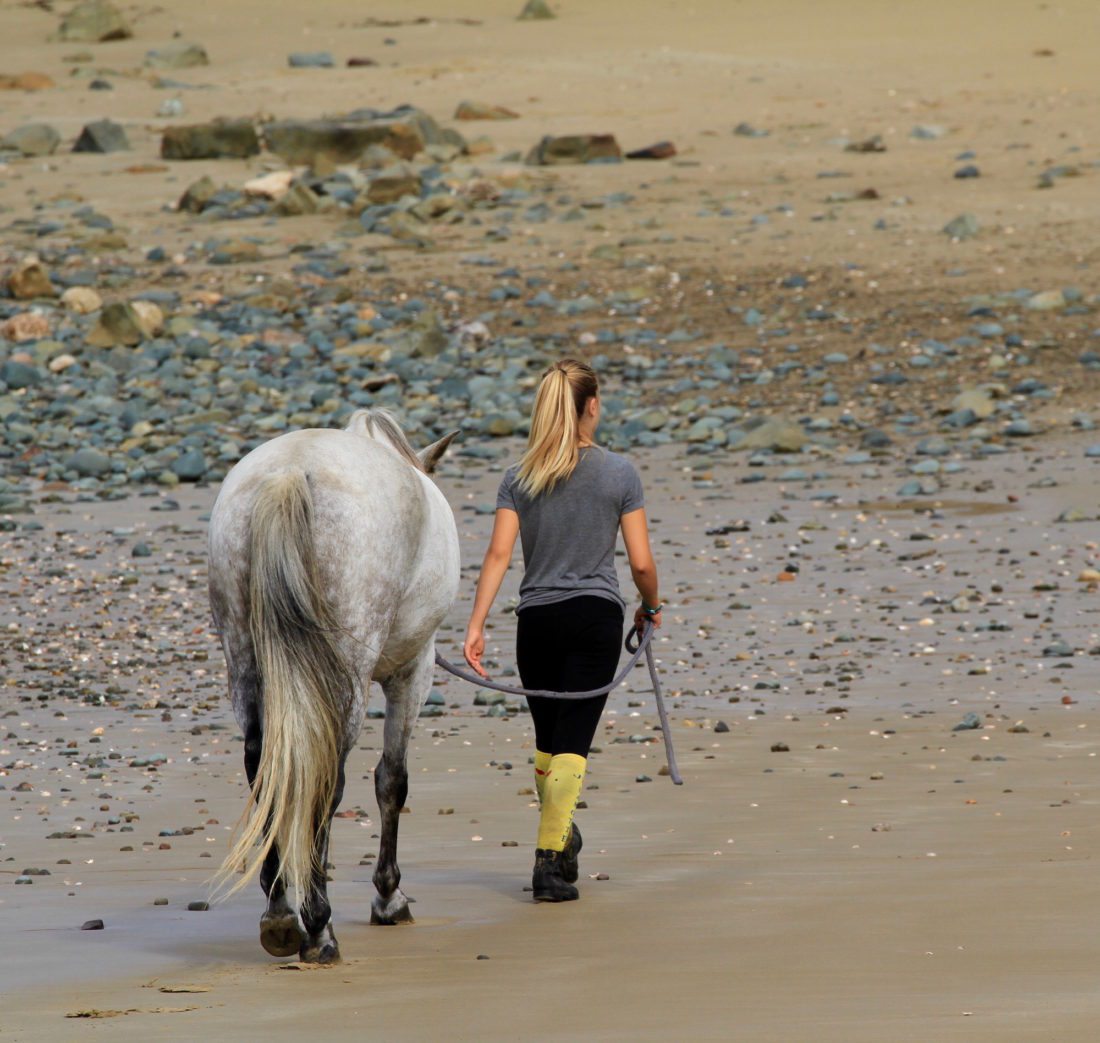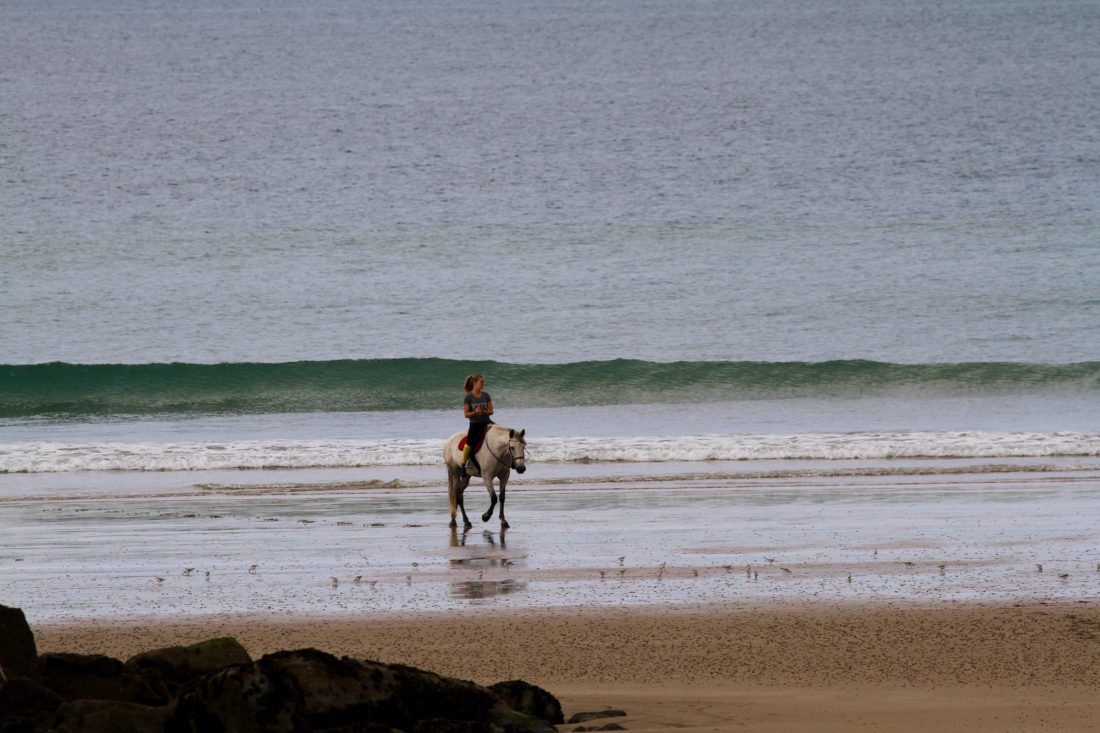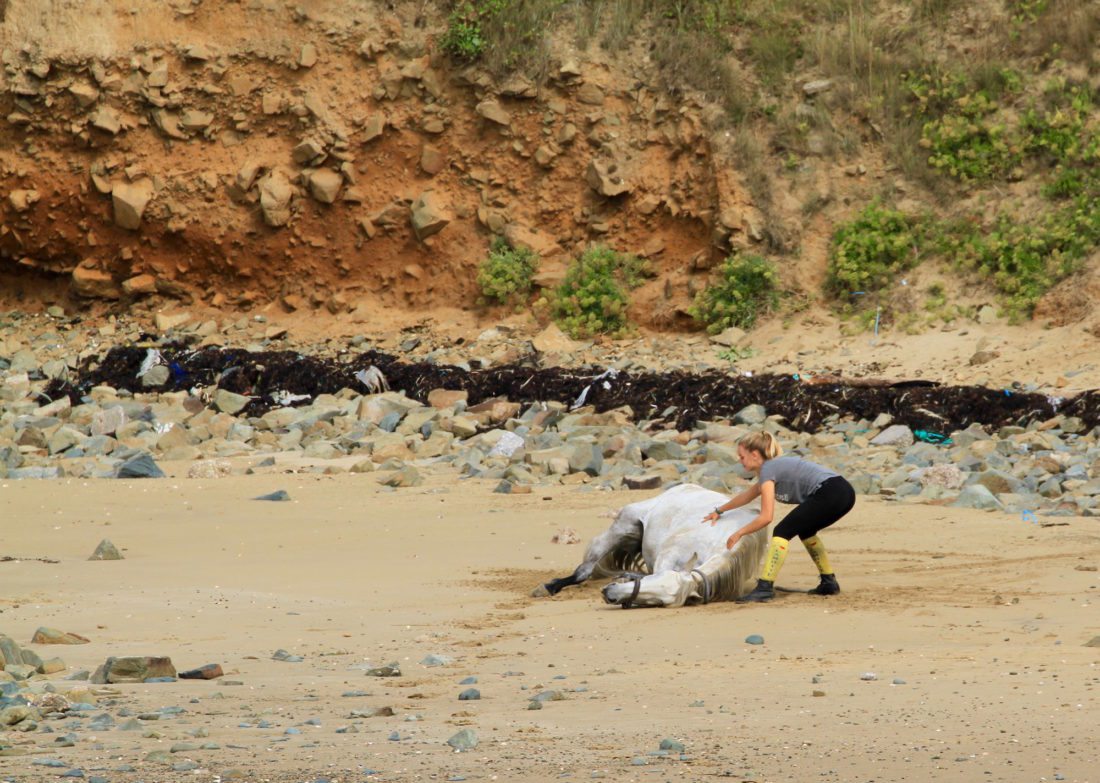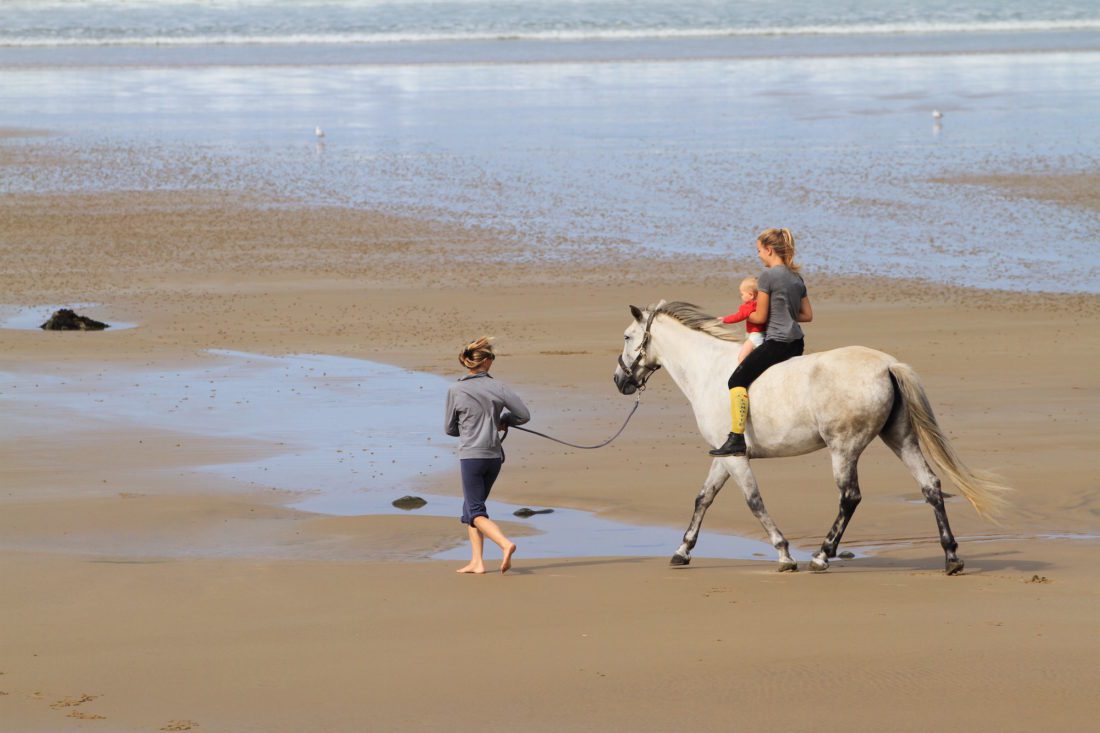 "I think of when I was in high school in the 1940s: the white girls got their hair crinkled up by chemicals and heat so it would curl, and the black girls got their hair mashed flat by chemicals and heat so it wouldn't curl. Home perms hadn't been invented yet, and a lot of kids couldn't afford these expensive treatments, so they were wretched because they couldn't follow the rules, the rules of beauty.
Beauty always has rules. It's a game. I resent the beauty game when I see it controlled by people who grab fortunes from it and don't care who they hurt. I hate it when I see it making people so self-dissatisfied that they starve and deform and poison themselves."
I was quite taken with a report from a race meeting in Ireland where three young women in sky high shoes were passing by the TV cameras as they teetered across a muddy path. One lost her balance on this seeming tight rope of muck and fell onto her knees in her posh frock, while the other two held onto their hats and virtually stepped over her. It seems everyone had a chuckle.
I know I probably wore some shockers in my day. Everything from hot pants to padded shoulders. But is it just me? Has the consumer culture had an increasingly awful effect on our girls? When killer heels literally become killer shoes, maybe things have gone a bit too far?
Today I saw a girl in her element on the beach. Strong, powerful, full of joy she was. Something I wish for all our girls. The wise old woman in me says beware of consumerism and false promises. Youth passes but inner beauty and real joy last a life time. Beware of the MAD Men and what they will try to sell you. Shoes you can really walk, dance and thrive in will lead you towards a happier life in the long run.
But other than that wear and do what ever the hell you want as long as it is what YOU want!!! Think for yourself girls…….
Has it been coming to this for a long time? Am I going completely "hag" as Caitlin Moran says!  Probably, but sure bring it on!