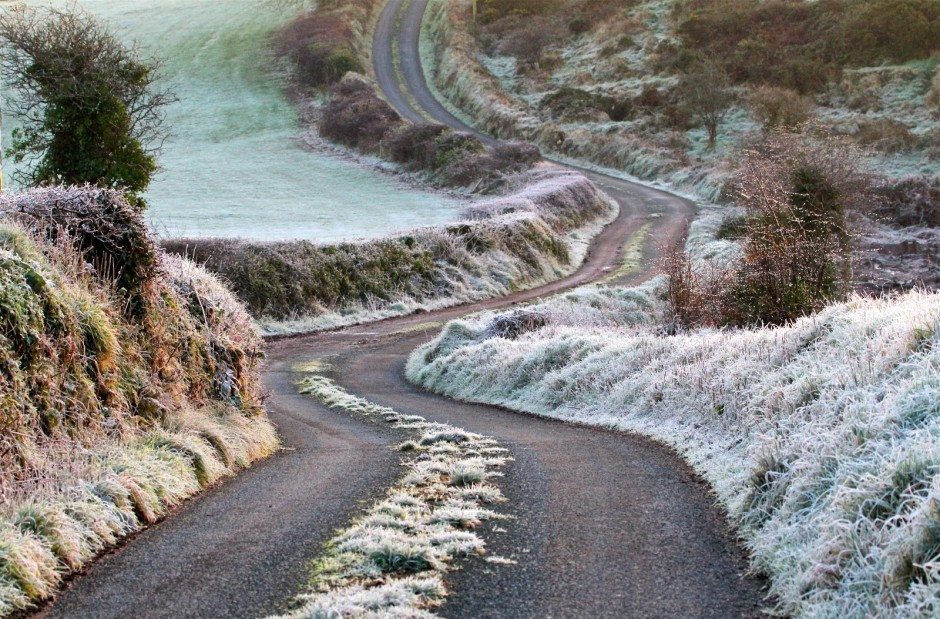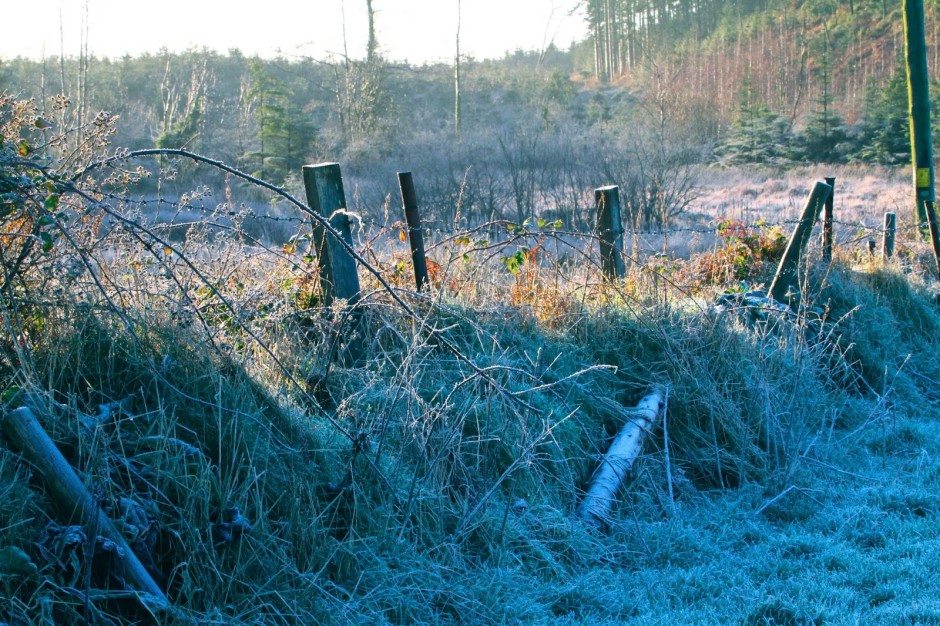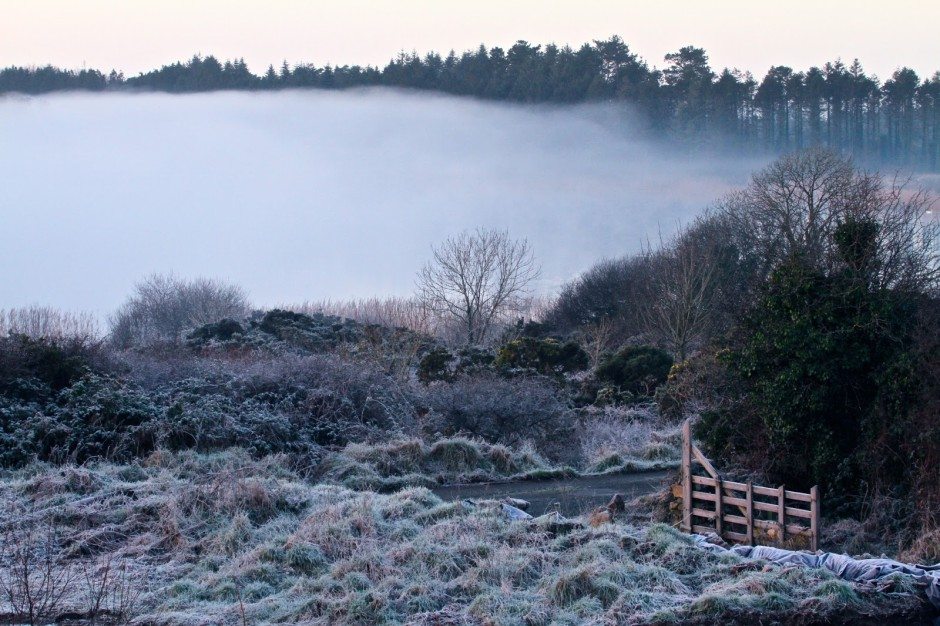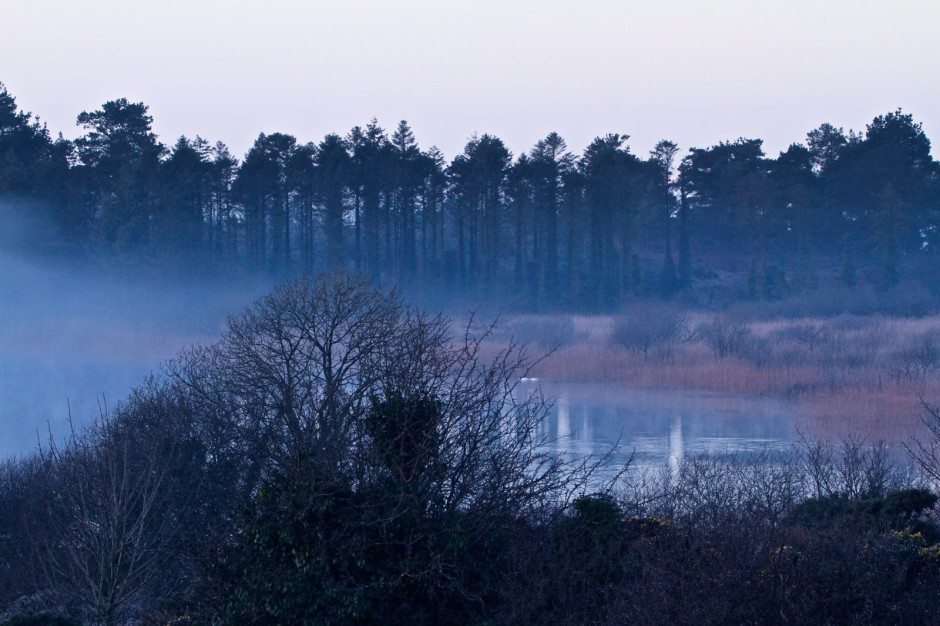 There's a tranquility over the land when the morning is icy. You can hear it before you even leave the hammock. Everything is slower to stir. Except me for once, as these are the days I love!
The little lake is like a cauldron of steaming broth at the centre of the valley. The swans seek out the first rays of light and move with it. The mist rises and clears to the east, burnt off by the weak winter sun.
A distant tractor starts up with a bit of coughing and spluttering. The Robin is first on the scene and little by little come the songs of the rest. Blackbirds begin their swooping, the Heron flies in low against the land.
But in that first breath of the day, there is a beautiful empty silence. If you were here, and you heard it I think you would wish, like me, that time would linger for a little longer before we all have to go on into the rest of the day.