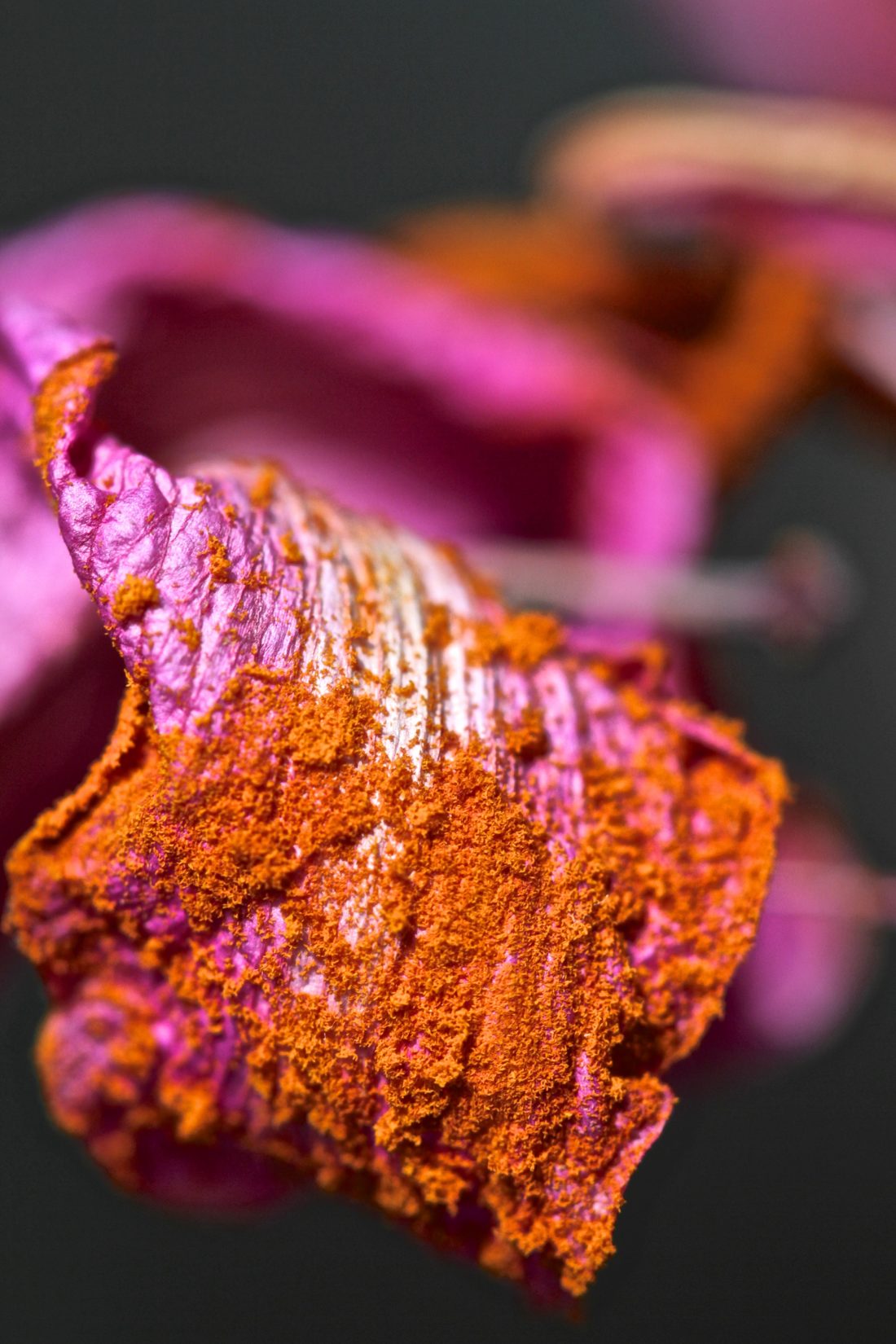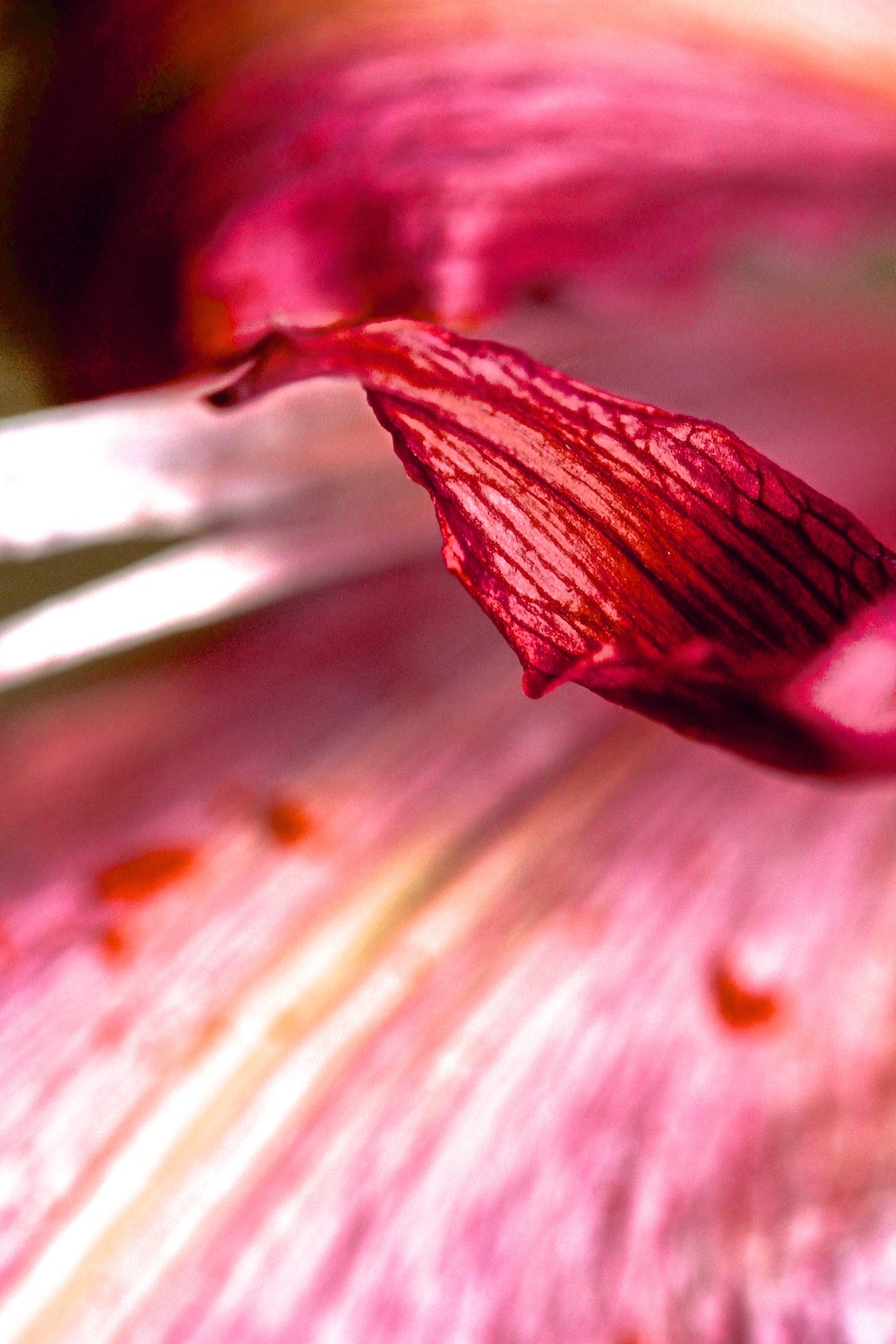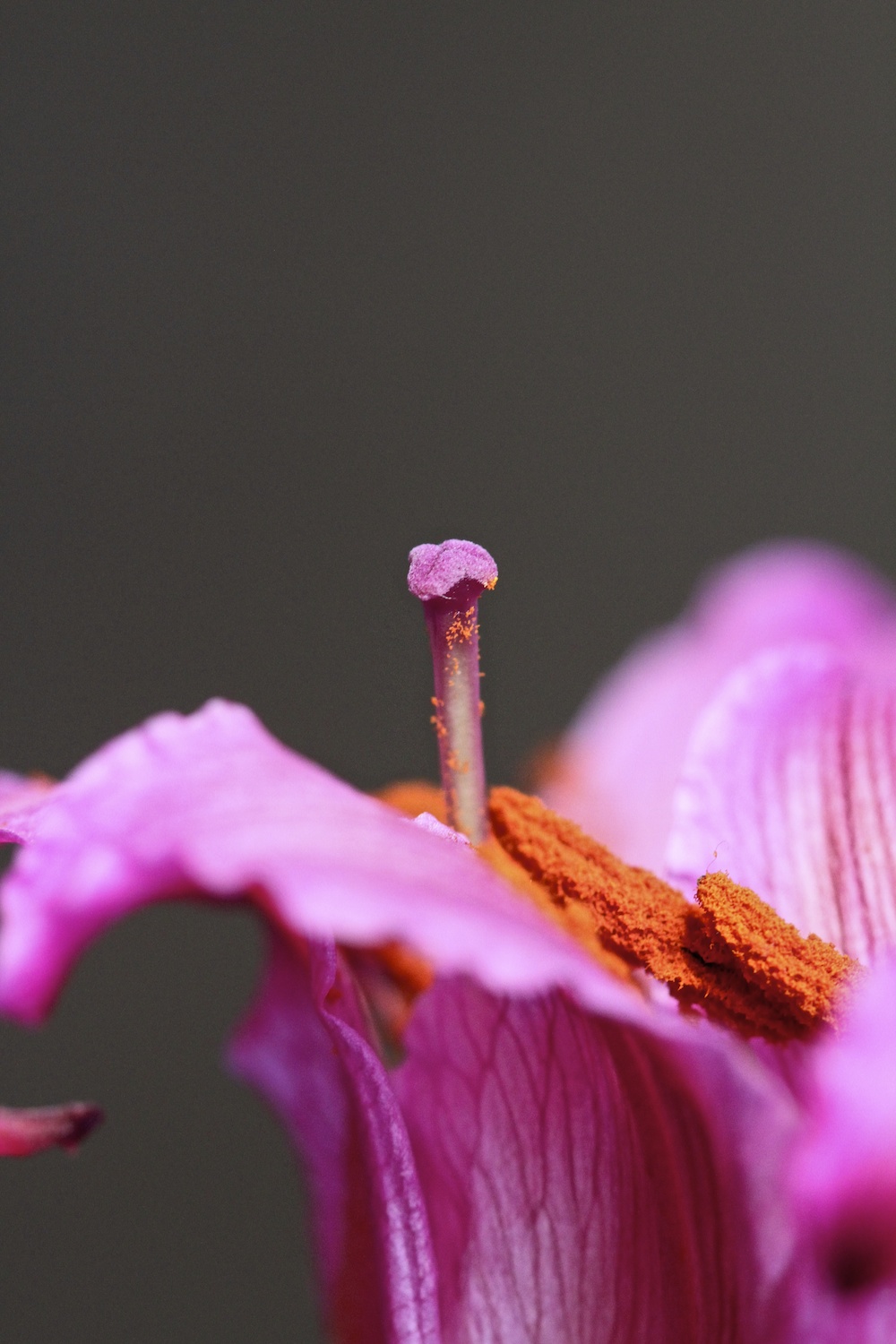 With the time you've got, choose to make your life bigger.
Opt for expression over observation, action instead of passivity, risk over safety, the unknown over the familiar.
Be deliberate, act with intention.
Chase the sublime and the absurd.
Make each day one where you emerge, unlock, excite, and discover.     
Twyla Tharp, choreographer and dancer, aged 79
I picked up this wonderful quote from Maery Rose (you can follow her brilliant blog here) She's brave and uncompromising when it comes to writing about ageing although like myself she's in the first phase of the third act.
I haven't the foggiest about how to thrive in old age, but it's beginning to occupy my mind. Every year about this time I search to find an appropriate word to guide the following year. It's been a messy time to be truthful. I've been saying to everyone, yes I'm fine, and I am, I won't die!! But I haven't quite recovered full vim and vigour since my sojourn on the corridor of the local hospital in September. Never mind the loss of confidence when I broke my arm the previous year. A taste of things to come perhaps, a lurking little voice likes to whisper.
So when it comes to picking my word for the year 2020 I've resorted to googling good words for "get up and go."  Hilariously they tend to have a Z in them; zest, zing, zip, zeal and full-on maximum z-ness….pazzazz!!  I can't resist pazzazz. It's so NOT me. It's sort of loud and sparkly. It screams look at me!! It's a word I will smile at though, and it's totally uncompromising. I have to have it!!!
Pazzazz it is then. 2020 here we come!
But it's not YOU at all, the little voice moans. And I admit I can't find any images right now that would reflect the pazzazziness I am visualising. (It was a struggle and I had to go back to some images of lillies and irises that I studied in depth during 2018. But even nature has pazzazz if you look for it)
So, feck it, I'm having pazzazz anyway.
Here's to a much better 2020. May it have for you all the zip, zest and pazzazz  you desire. (Or whatever you are having yourself as the late great Marian Finucane used to say.)