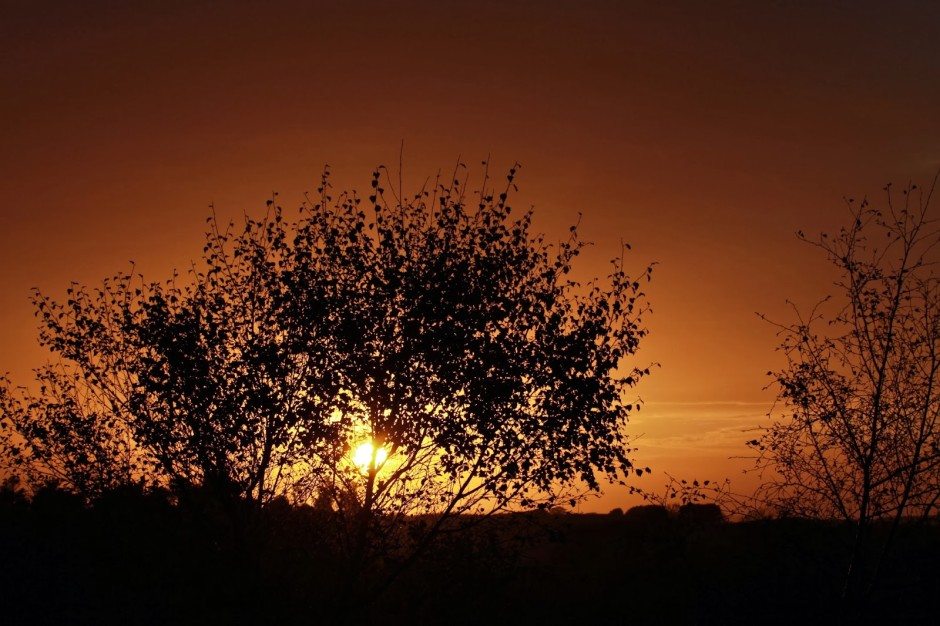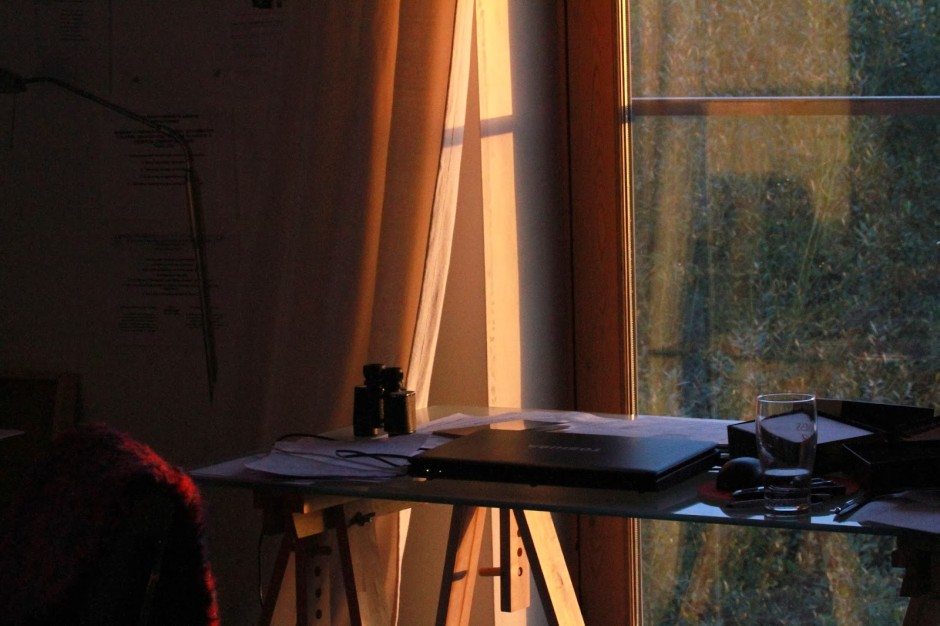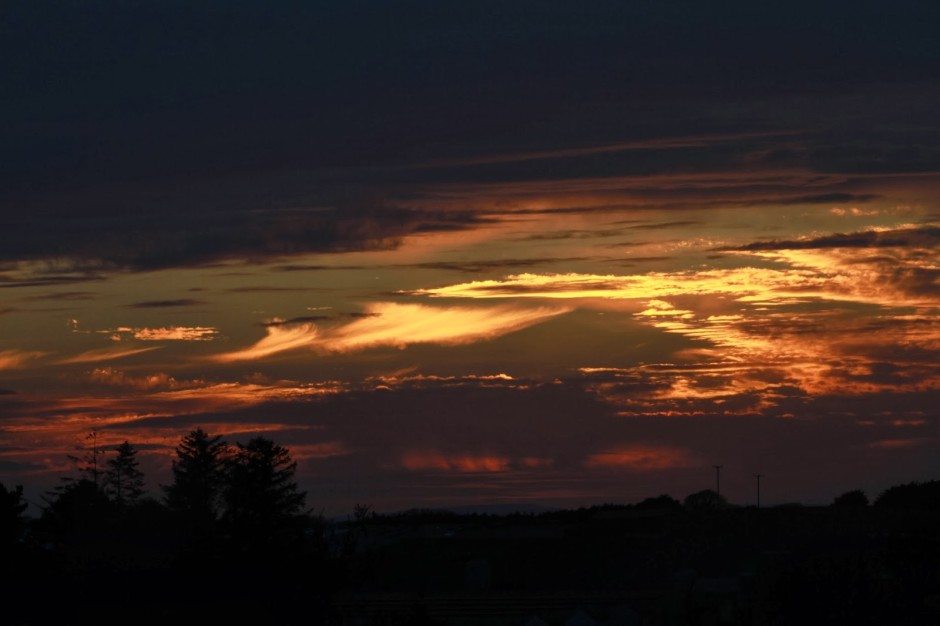 When I saw Susan Cain's talk on TED  The Power of Introverts I went online, took the Myers Briggs Test and established that I am in fact 75% introvert.
It has explained so much. The longing for quiet time, the overwhelm of too much socialising, the need to create. Luckily I'm an introvert with a performance streak and this has helped me to survive my job and my community's expectations. (Secretly I am no "craic" at all and would prefer to be at home reading a book)
Since then I've written about this discovery, how it has affected my life and why everyone should take the test. Usually I've done the blogging equivalent of ripping up these posts and have left them in draft.  I was never too keen on psychological assessments, preferring some version of soulful anarchy and although everything is telling me to step away, here I am recommending it to you!
Do the test if you want a bit of insight into your personality type. You can take the result with a grain of salt or if like me you are blown away by how accurate it is, enjoy the aha moment.