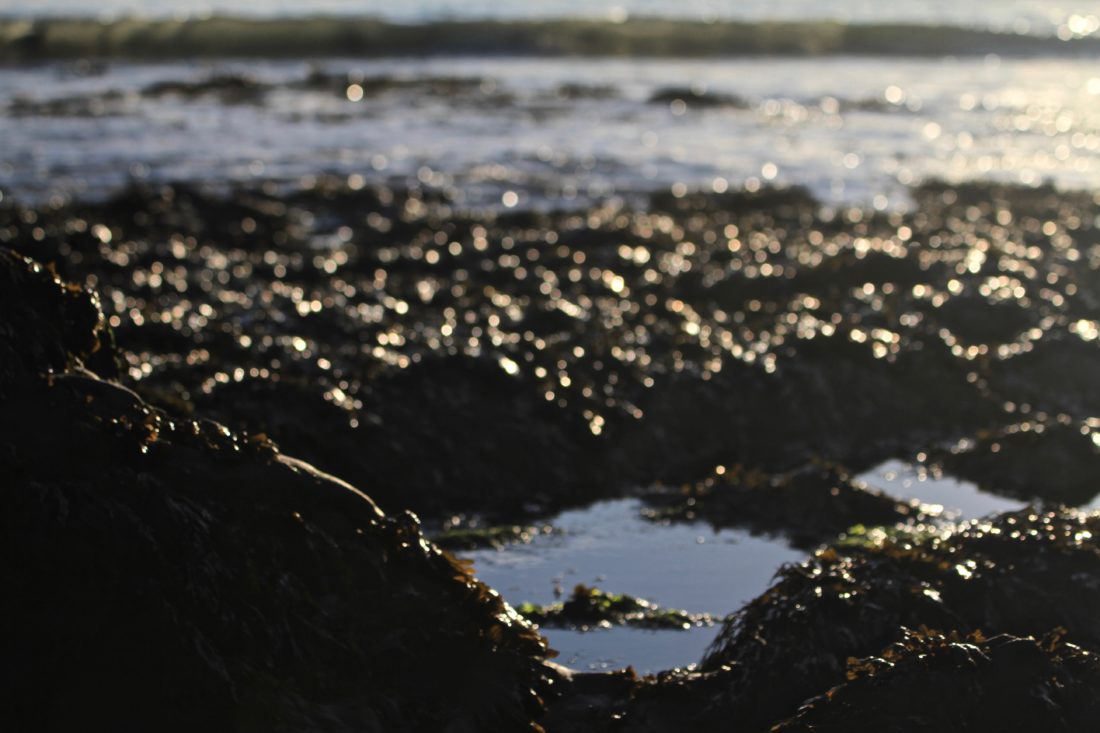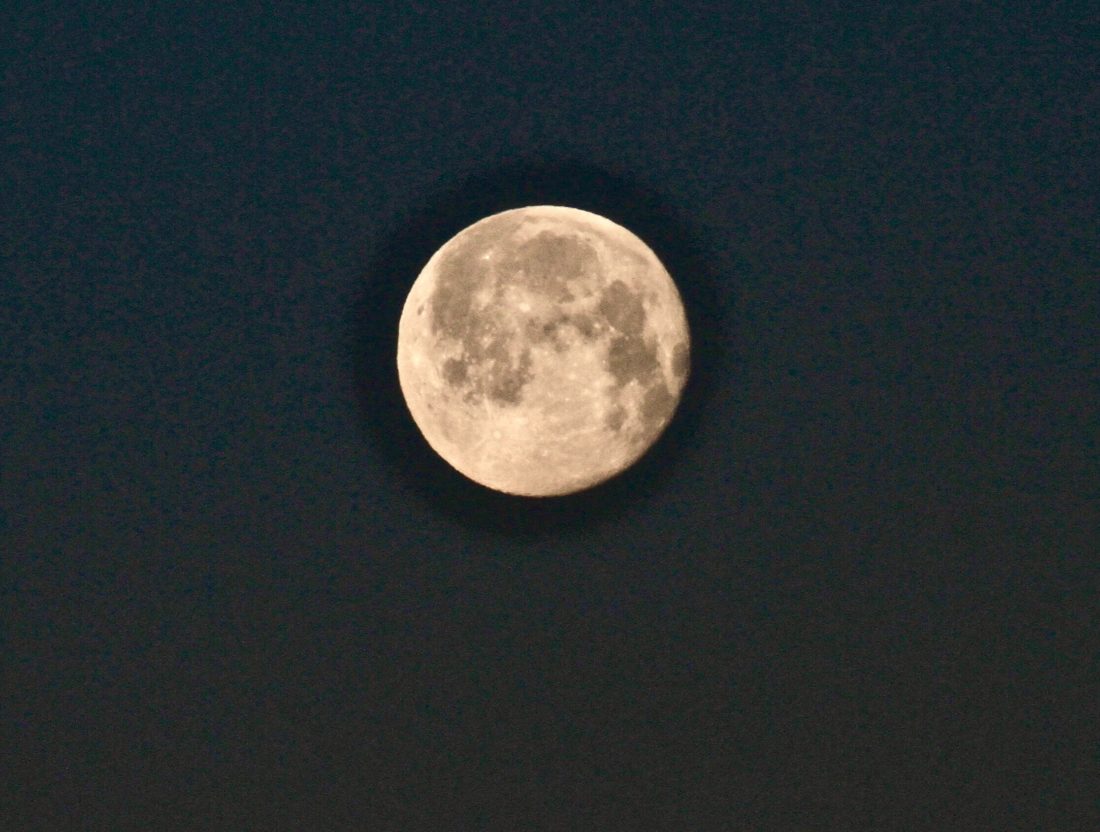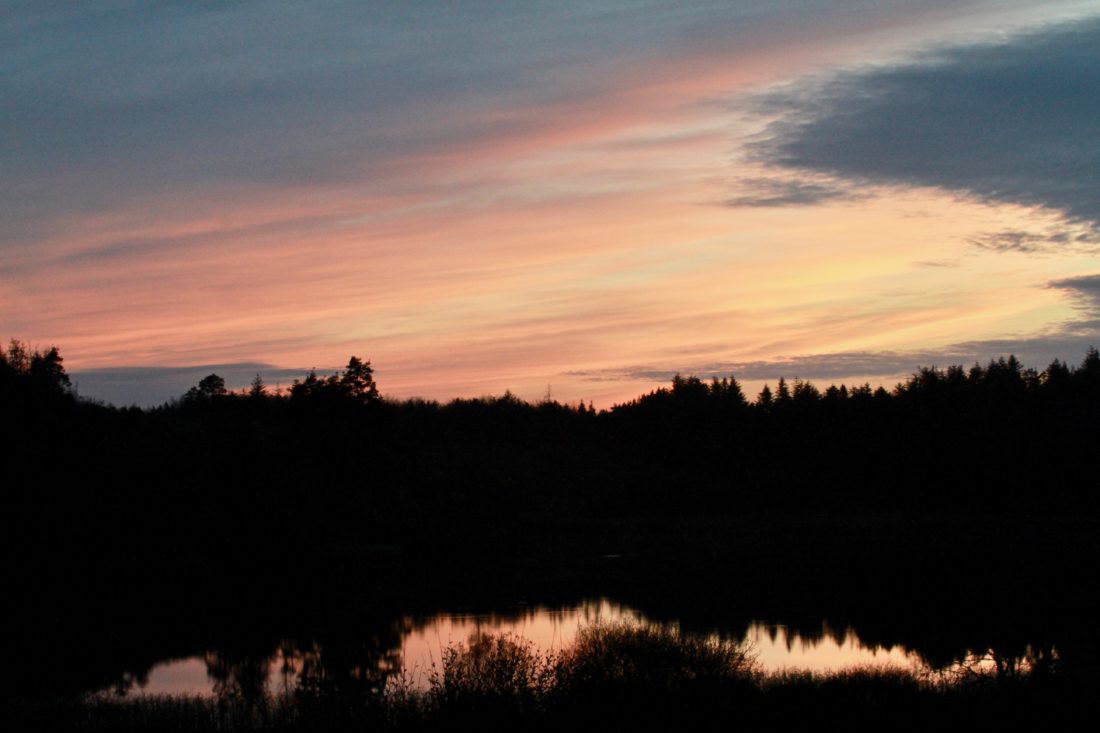 It's a watery uncertain place, this unfathomable universe. No need to plan or have too many expectations. Time instead to observe and go with the flow.
At the close of 2020 there was a moon. It's not that I was following, but everywhere I turned, she was there. Even in the early morning as this moon set in the west, she eyeballed me.
I barely have words anymore so instead I give you the moon images we collaborated on. She is in everything. I am her, and she is me and we are all together. (Or John Lennon words to that effect?)
This body of water, ever present, and this same moon showing us her many sides, were constant features as we crossed the threshold. And even if the moon is light, and even if she does signal a change of year, it's a cold reassurance.
Having no choice, I'll take her open faced, non-judgemental shepherding across the sky and bang into 2021. All the time pondering her invisible and powerful energy.
Happy New Year to all of you dear friends. Here's to a brighter 2021….
Also my most recent column is here