Farmyard black cat in the ditch is a sign of luck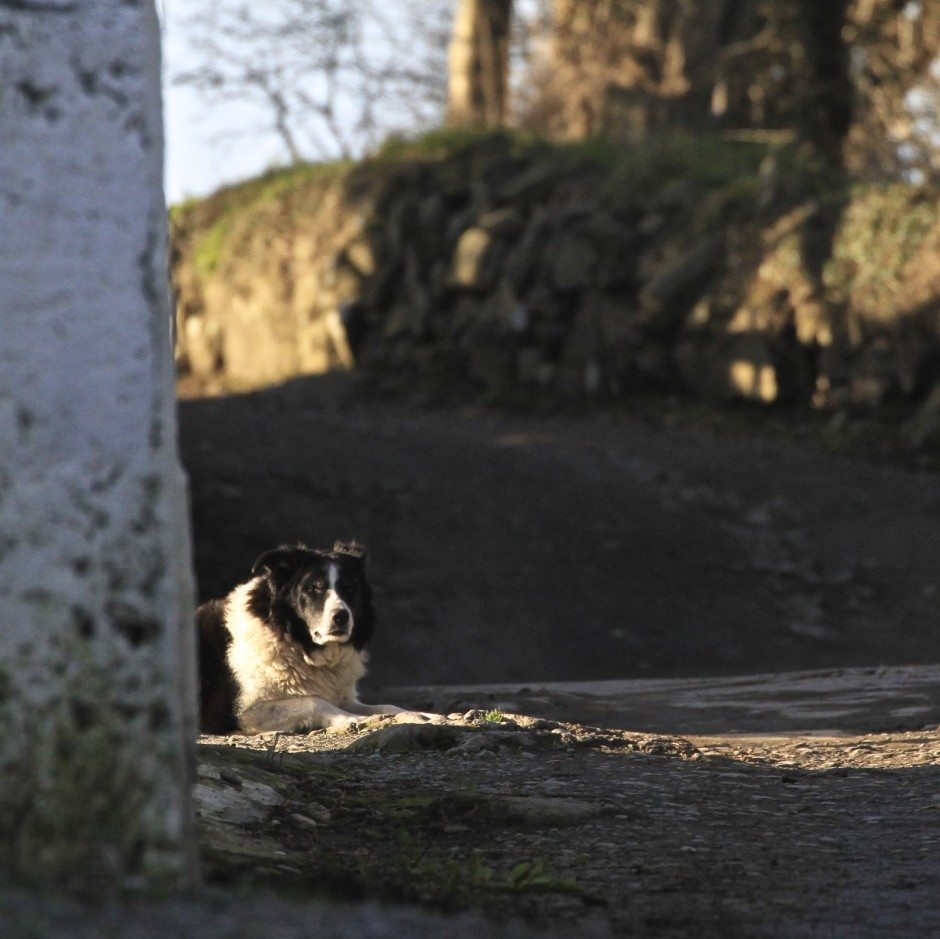 Around here these border collies are all known as Shep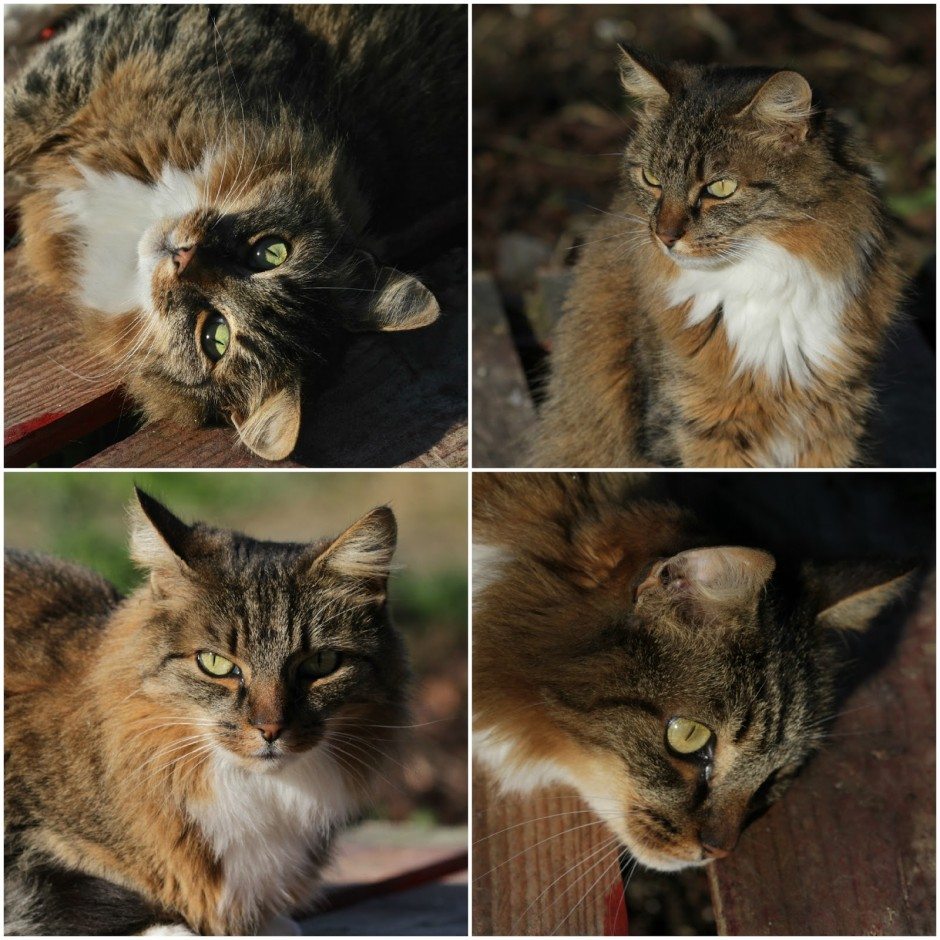 The Cat Shepherd's apprentice says hello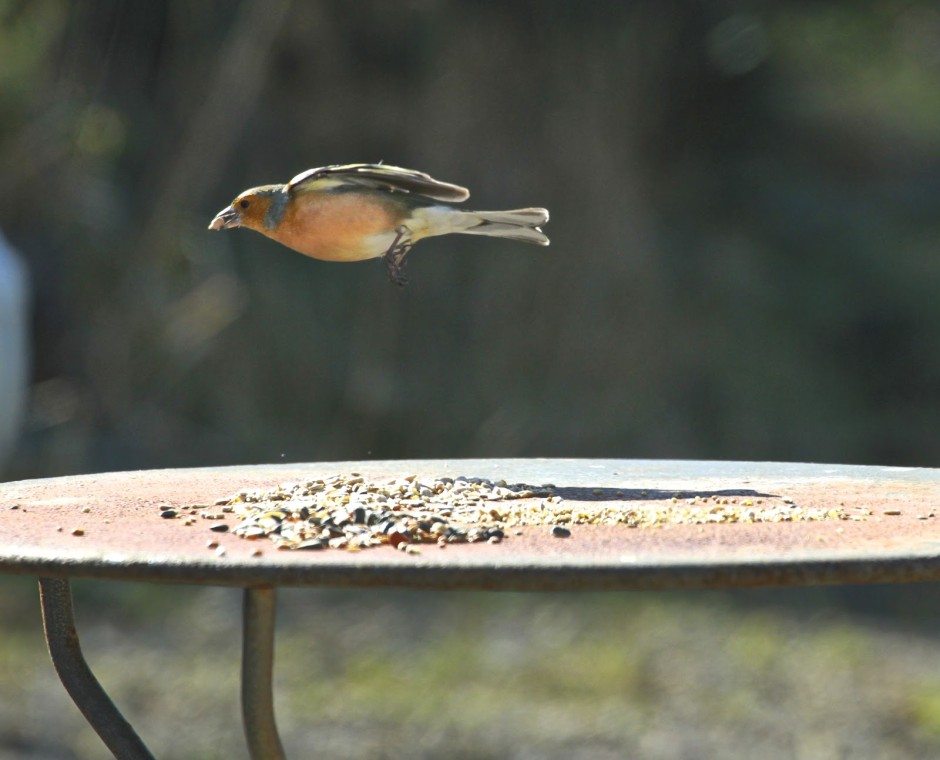 Time to fly away for the Chaffinch too
One of these days we will be leaving this sleepy patch for a bit of a road trip so I'm taking this black cat as a sign of good luck…..
Myself and himself will be heading for France with no agenda and only half an inkling of where we are going. We have always camped out since we hitch hiked from Dublin as far as Greece and Turkey. We pitched our tent on a Mediterranean beach, were fed by local people and didn't even have Google to warn us about scorpions……
We once drove a vintage VW around Germany and Scandinavia busking and creating street art along the way. Later we piled the three kids, a dog, a cat, a budgie and a box of gerbils into a Fiat Ducato and headed off around Ireland. After a few years wet Irish summers, we ended up returning year after year to Carnac in Brittany.  Last time we slept under the stars in a balmy St. Malo. We had intended to drive to the south but ended up spending 3 weeks in the same spot so beautiful was that town on the sea.
Leaving Ireland by ferry  you realise what a tiny island far off the edge of Europe we live on. This time we will be in another VW van taking the ferry from Rosslare to Cherbourg and watching the South East corner of Ireland disappear over the horizon once more….
The resident artist who lives upstairs will feed the birds while we are gone. Until then we are both campaigning for a YES vote in the upcoming Marriage Equality Referendum. Seasoned campers, campaigners and now in our 40th year of it, at this stage we have fingers and toes crossed that we are going to hear a big resounding YES echoing across the Irish Sea in our wake……..