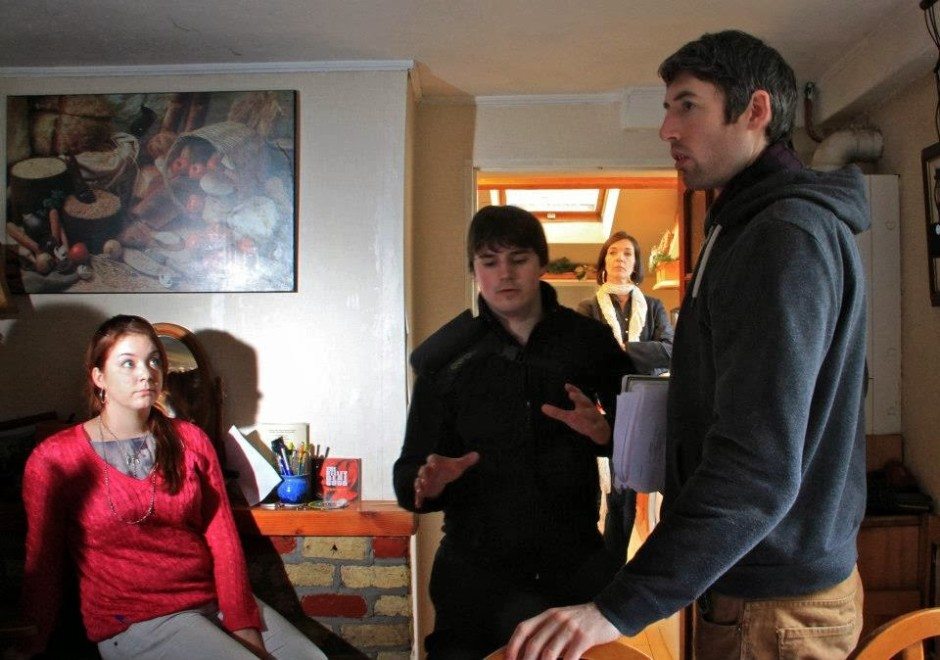 Behind the scenes: Dry Christmas 2013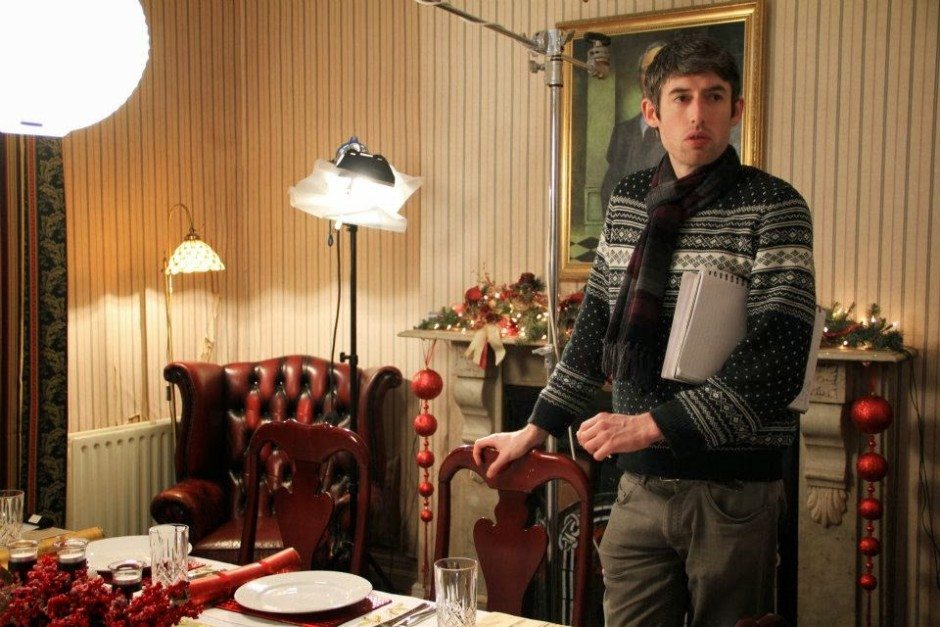 Evin on the set: Dry Christmas 2013
I want to tell stories and the main way I want to tell these stories is through film.
I'm not a technophobe but, to paraphrase Alan Partridge, you could say I'm a technosceptic. When I think of great filmmaking I usually think of the past, possibly about qualities that classic films have that somehow aren't as common now, simple honest storytelling.
While all the talk of a generation who consumed their media in a different way, on phones, on tablets, through games, made me feel old, or old-fashioned at least, I was glad to hear most of the speakers concluding that, whether it was a 5-second YouTube ad or an iPad game for kids with a corresponding TV cartoon or a Danish political drama, it still ultimately boiled down to simple honest storytelling.