Posts about Seasons in Ireland
"You only have to let the soft animal of your body love what it loves"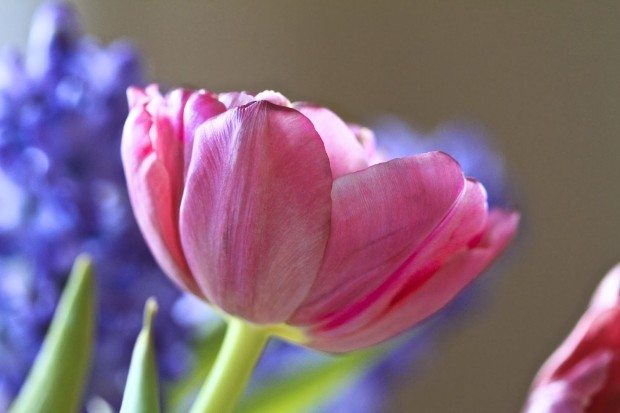 Pink, blue, lavender and softest grey, the pastel diary of early spring days. The promise of a new palette. Until then soak in the light, the heart, the hope. Warmth streaming through the window after our wintery lunch. Pull back the curtains, throw open the door and listen to the whisper of the world turning.