All Blogposts
As a conscious act, we document our inner and outer selves, meticulously curating the facets of our existence, both the painful and the triumphant, that we wish to leave behind in the world.
Holly Marie Armishaw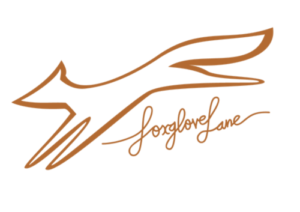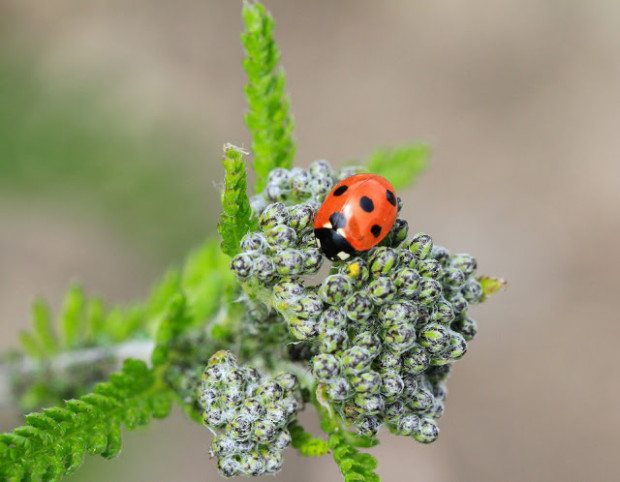 Had a look out in the undergrowth after recent stormy and wet weather and was so happy to find a summery pair, and it seemed as if each of them looked me straight in the eye! Were they aware of my presence? I like to think so…….