A guide to contemplative photograpy
Welcome to Introduction to Heartography-beginning a creative practice in mindful photography. This is the Introductory Course to the online Heartography Practice Course coming soon.
I have been practicing mindful Heartography for most of my life and at last have gathered together all that I have learned and now am delighted to share with you.
In this course you will dip into 10 key themes along the way. You will wander along a creative path setting out on a new adventure and a way to practice presence and creativity.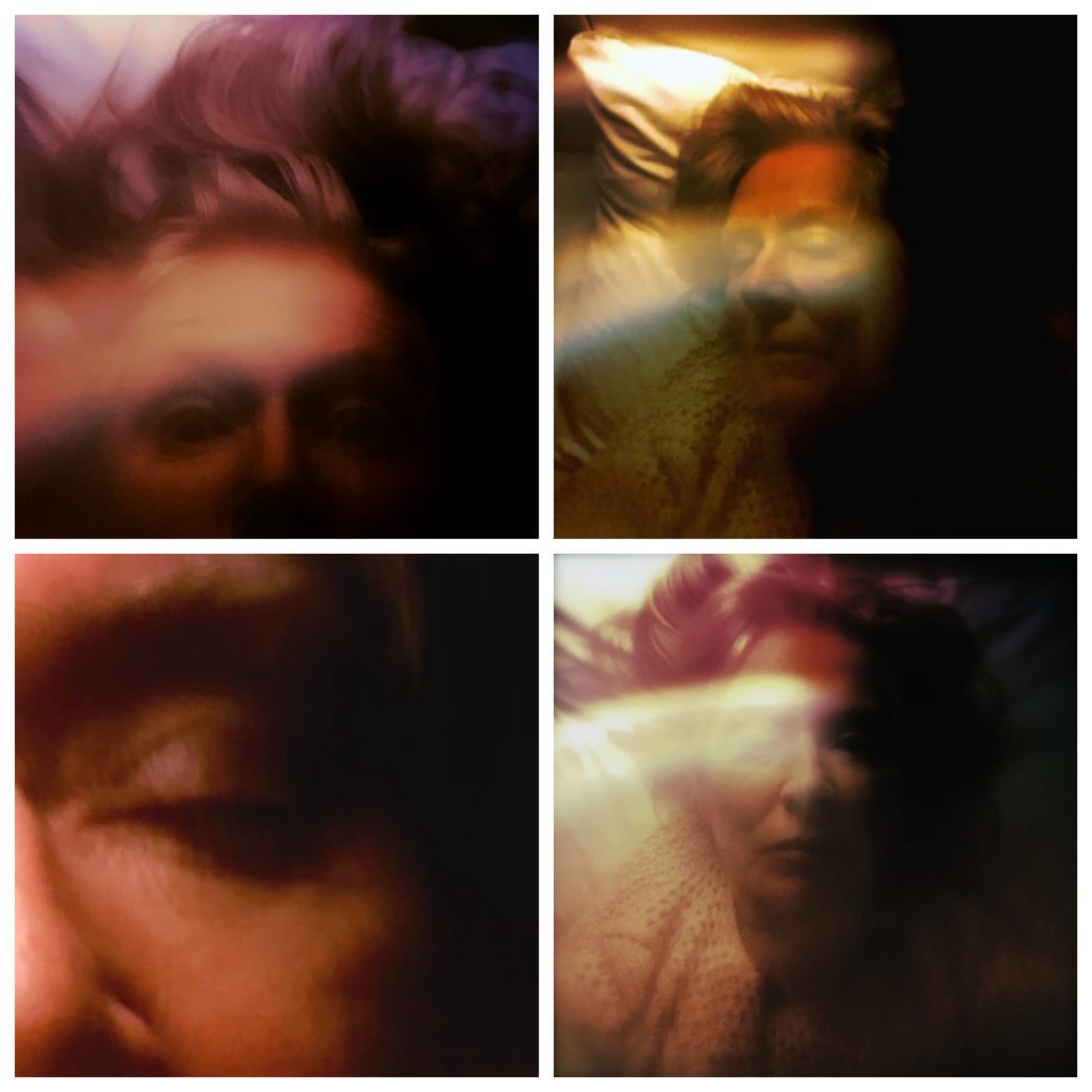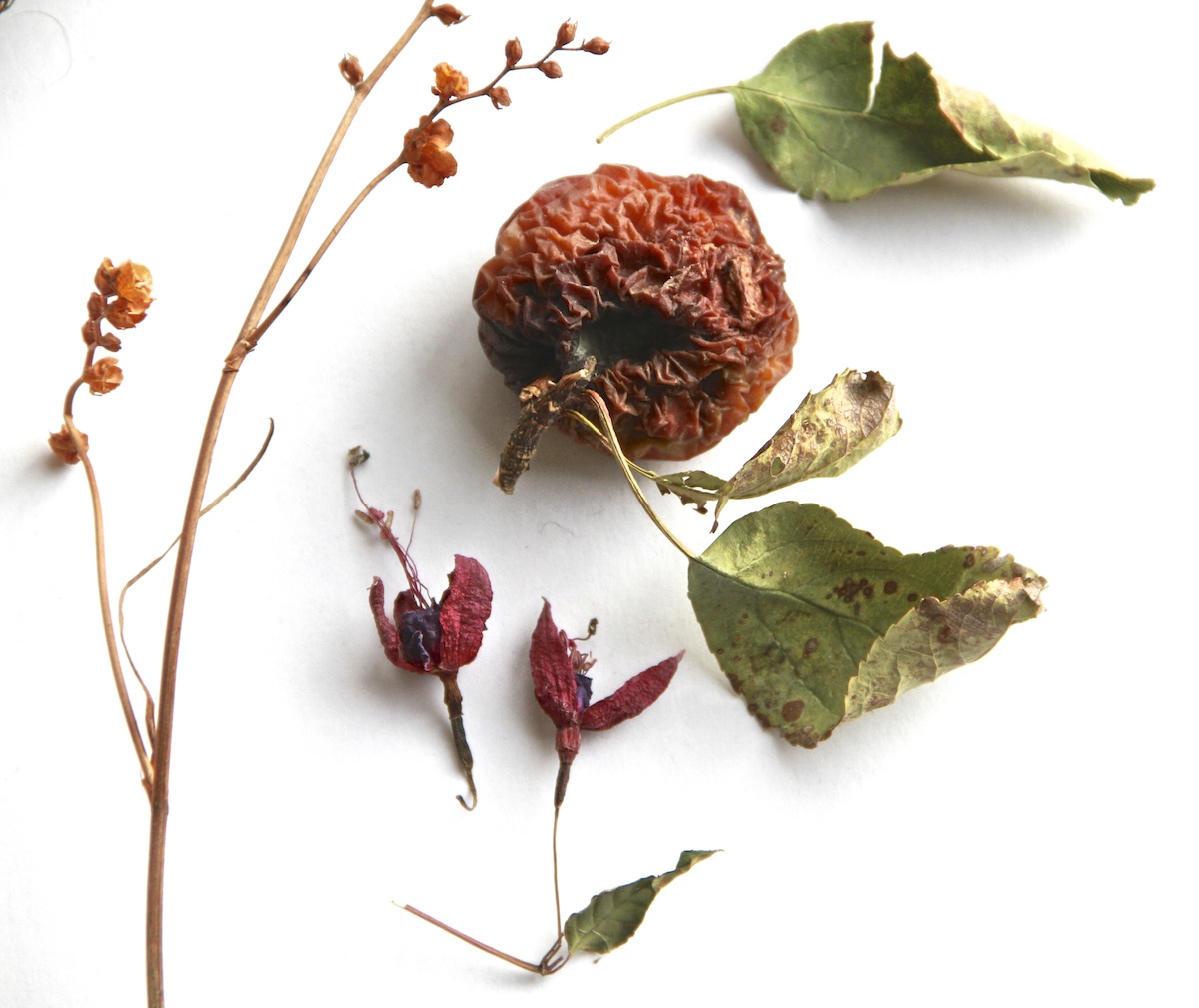 There are 10 parts to the course:
What you need for the journey
On the threshold
Setting out : The Pilgrimage
Wrestling with the heart
Finding your voice
Going Deeper
Rhythm
Going back the way you came
Home
Reflections
Step by step
At each step along the way you will be following weekly classes including.
Monday: Introductory theme text/audio/video-Inspiration for the theme of the week
A focus on skills-Each week you will get a workbook to explore each theme-Each week there will be practice exercises
Friday: A sharing activity online.
I have based the whole course on a version of the hero's journey. Each part builds on the previous one and leads in a full circle from beginning to end.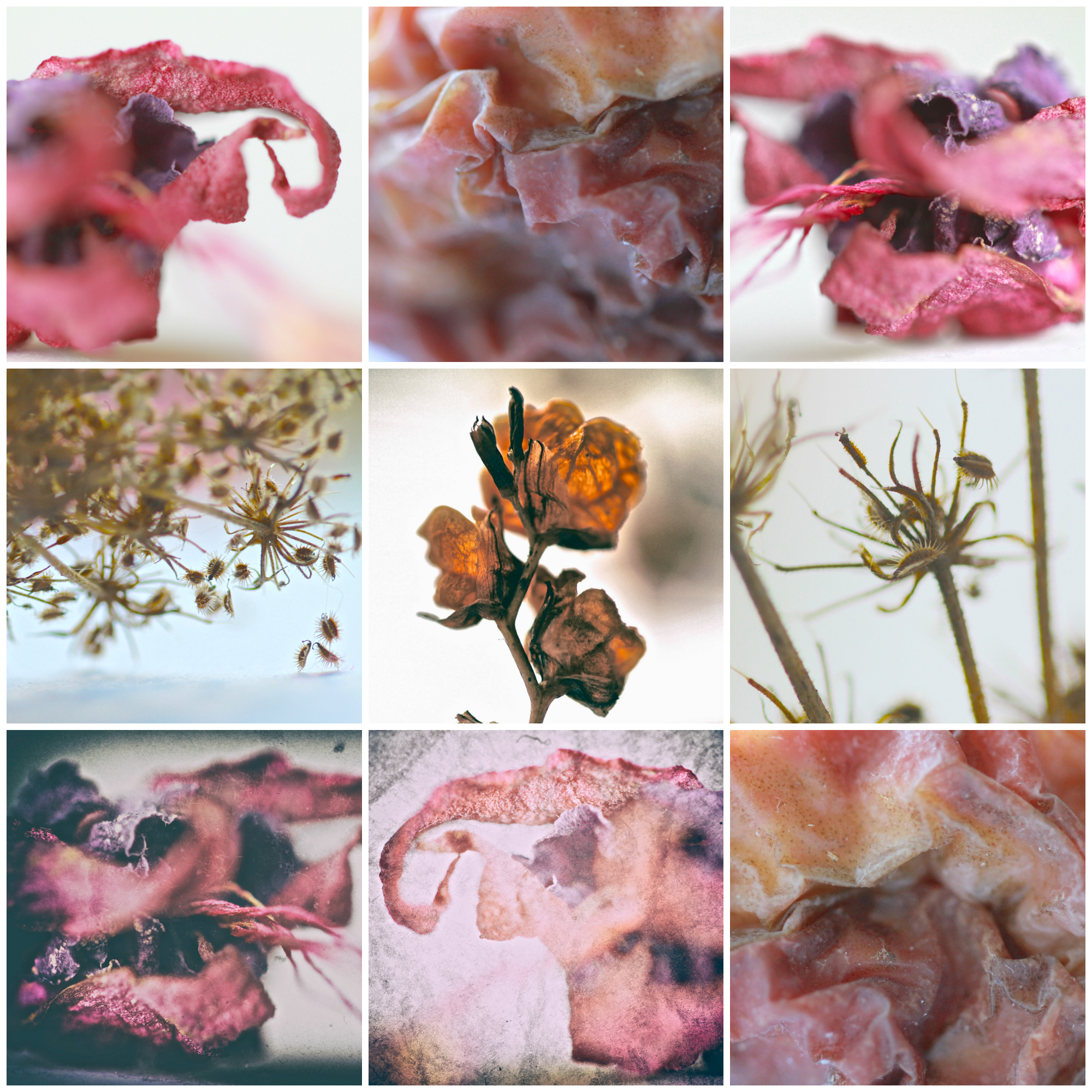 We would love to hear from you.
408.999.9999 • info@yourbiz.com