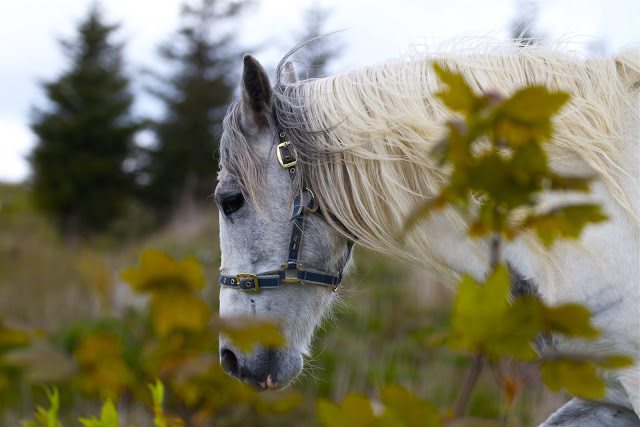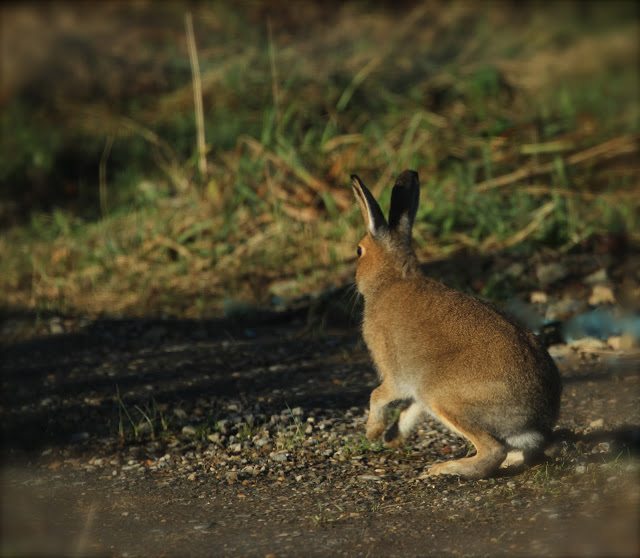 It sometimes looks as if nothing is happening. That things are static or might even be deteriorating. The Irish winter is drawing in.
The tiny windows to my soul, are squinting into the lack of light, trying to distinguish the blades of grass, trying to tell the mucky water from the mucky ducks.
Our winters are not white or dramatic. They are slow and grey and sparse.
But the layers are peeling back and the barest open spaces are revealing life at the heart of the wetlands. Flashes of colour against the fading fields, slivers of light picking up a twitching tail feather.
The hare ambles into view. For a moment he sits, lost in a trance of hare thoughts. Then his strong legs propel him forward again. We are not just waiting for it to be over. There is still so much to breathe in.