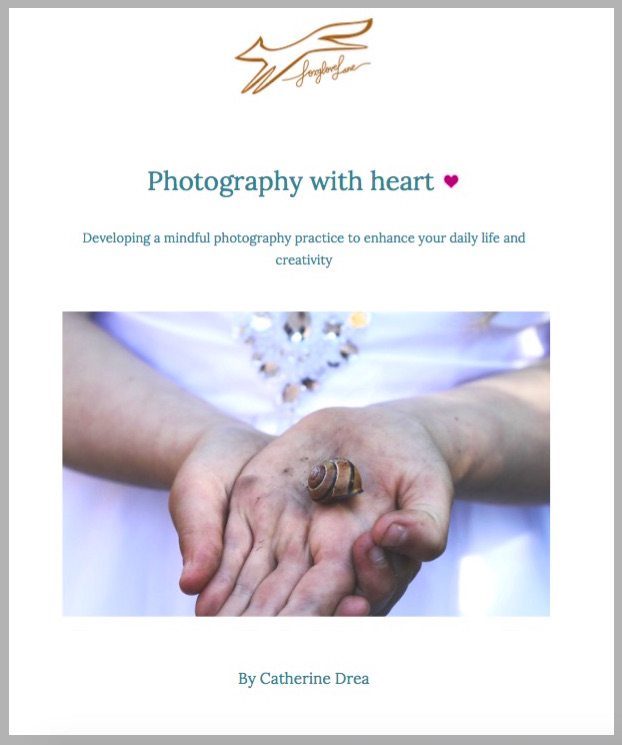 Photography with heart
People often ask me about what camera I use and whether I have any advice for some one starting out to make photography a part of their life. Over time I have created this short guide to my approach. I called it Photography with Heart because it is more focussed on the experience of the creative process rather than on the technical side. I am giving it away to you my readers as little gift and would welcome your feedback or questions.
You can download, print and keep it to scribble on and use in the field.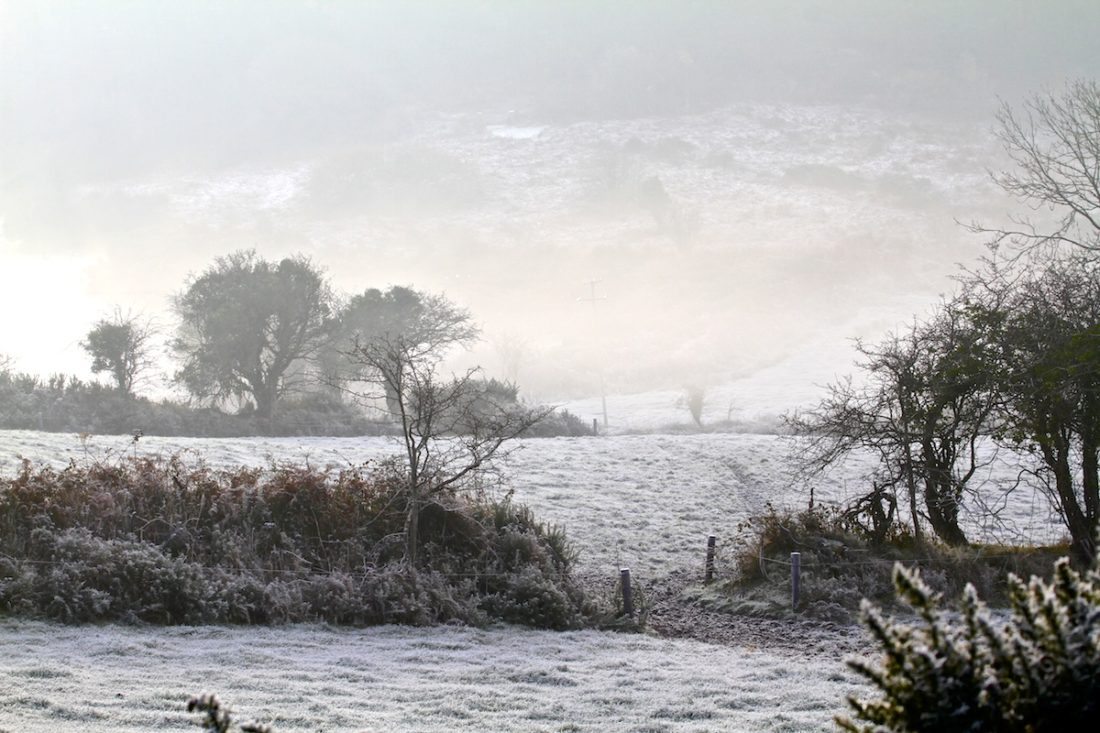 Screen savers
Did you know you can collect a slide show of screen savers on your computer or any other devices? I have made a selection of Screen savers to Download just for you which you can download and save. They are all images of Ireland, especially from County Waterford and most of them five minutes from my door here in Foxglove Lane. There are lots to choose from and you can add as many as you like.
Enjoy!
If you find this whole approach interesting and would like to learn more I invite you to sign up to the Photography with Heart List. I will be running an online course on Photography with Heart later in the year. If you sign up you will be amongst the first to know when it is ready for enrolment.