One eye sees, the other feels........
These blog diaries are the ramblings of heartographer and nature loving Irish feminist, Catherine Drea. Follow the ups and downs of rural life, seek beauty in the ordinary, learn about contemplative photography. Follow along at your own pace or sign up here for occasional updates.....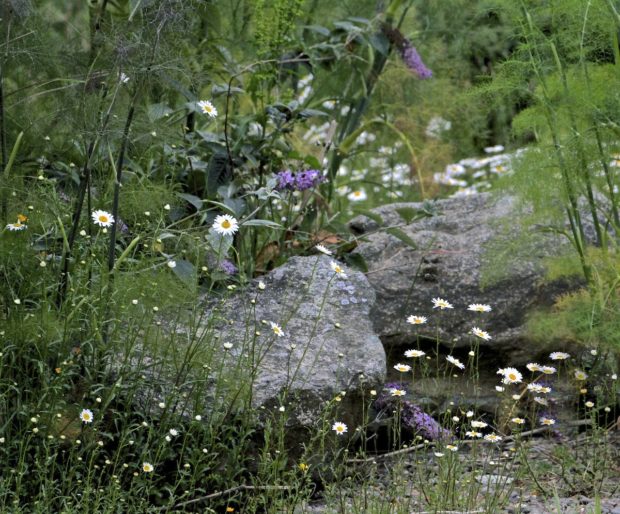 Rosebay Willow Herb, Foxgloves, Blackberry blossom, Pale Flax, Meadowsweet, Thistles, Daisies……We've been talking about re-wilding.  It's a word we picked up recently.  There are a few of us.  Walking, observing, feeling air on our faces.  Summer.  Winter.  Morning.  Evening. Today I am alone on this hill. The air is unusually still. The South Westerlies […] Read the rest of this post here....
Subscribe to weekly photo stories from the Blog Diaries